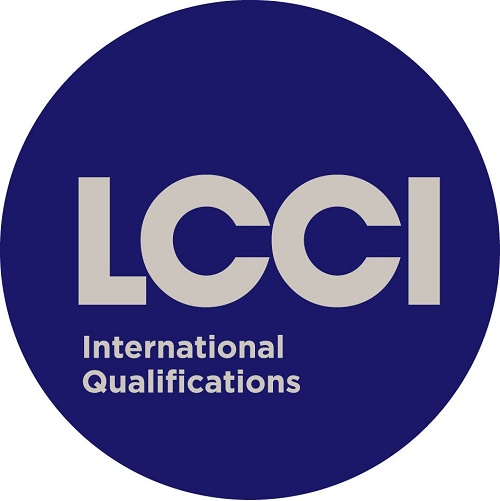 Important News:
Pearson has signed an agreement to transfer LCCI qualifications to The Institute of Accountants and Bookkeepers.
Based on these shared values from September 2023, the IAB and LCCI will join together to continue to offer and develop high-quality, professional qualifications for the finance sector and a range of other professions.
For more information about IAB qualifications and services please visit https://www.iab.org.uk/lcci/ .
Introduction

LCCI (London Chamber of Commerce and Industry) is a long-established professional qualification certificate in the United Kingdom and one of the world's authoritative and highly-recognized employer-related qualifications in the business field. LCCI aims to provide learners with targeted professional skills and knowledge to help them achieve relevant industry skill qualifications. Its covering areas including English language, finance and quantitative, marketing and customer service and business, administration and information technology(IT).

 The Macao Productivity and Technology Transfer Center(CPTTM) is the designated test center for the Pearson LCCI Qualifications Examination in Macao. In addition to holding LCCI Series Exams, our center also conducts On-demand Exams for individual exam subject according to customer needs.

Series Exam Schedule and Fee

April 2023 Registration: Jan 17 – Feb 15, 2023

Registration

Examination Result

The latest Exam Result: September 2023 series exam  

Past Paper

Past Paper can be downloaded from LCCI official website or order from CPTTM, click here for details

Certificate

A result slip and a certificate will be issued by LCCI (certificate is only for candidates who pass the exam)  

Related Links

 LCCI Official Website :

http://qualifications.pearson.com/en/qualifications/lcci.html

LCCI Qualifications Examination timetable(Official): https://qualifications.pearson.com/en/support/support-topics/exams/exam-timetables.html
---
LCCI 2023 Results:
| | |
| --- | --- |
| Series (2023) | Release |
| April 2023 | After 11 July 2023 |
| September 2023 | After 22 November 2023 |